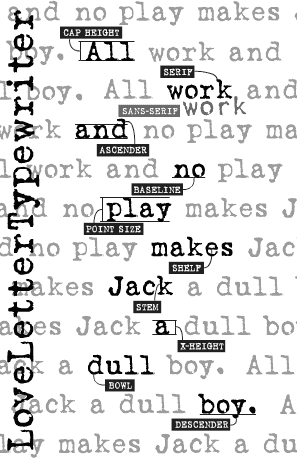 It's true. All work and no play does make for dull. Mental sanity is important. Why I NEVER EVER EVER take a day off of work to purposely sleep in, get pretty, and go shopping is beyond me. This is the FIRST time in 8 years that I planned a day off for this exact reason. It rocked.
Tomorrow we eat cake!
Gratitude:
To my parents, who not only gave me a birthday to celebrate, but allowed me to live past 20 so that I could celebrate 30. I love you!